Discover the latest from the world of education
MAGAZINE SUBSCRIPTION OFFER
Get 3 issues for just £6!
When you subscribe to Teach Early Years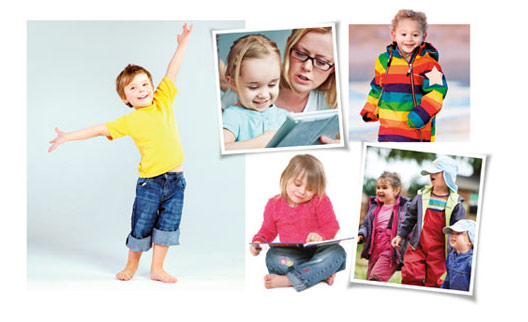 CLICK HERE

Start 2018 with all the inspiration you will need for the year!
Get access to an engaging and all-inclusive destination for the early years sector, offering outstanding advice on best practice and the latest news and views on an ever-evolving policy landscape.
Included in every issue:
Best practice tips from early years experts
A dedicated Nursery Business section
Creative activities that span the EYFS
Inside England's leading settings
Pay only £19.99 every 6 issues*
CLICK HERE

*Terms and Conditions apply, click through to payment page for full details