Discover the latest from the world of education
How Kinderly has Transformed My Early Years Setting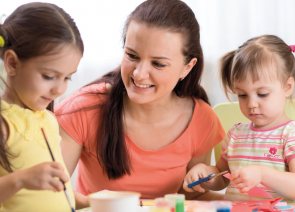 Contact: Visit Website
Print this page

Karen McDermot explains the effect Kinderly has had on her setting.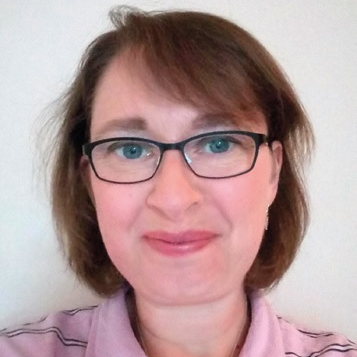 The Kinderly software is so clever and works brilliantly to lighten the paper workload for practitioners. The presentation looks very professional on the Parent Portal and I love being able to share unlimited photographs to parents to show their child's wonderful achievements at no extra cost.
Previously, printer ink was costing me a fortune! The Kinderly team are quite honestly the most friendly, helpful and efficient group of people I have ever had the pleasure of working with.
Sharing a child's learning journal on a regular basis was becoming impossible for me, as it needed to be kept available in my setting for the constant recording of developmental information.
This is no longer an issue, as I can share this information with parents instantly as soon as it's entered onto Kinderly. I now share even more information to support two-way communication and to support home learning – for example, newsletters, monthly planning, wow moments and details of my ongoing training.
Kinderly has created new ways for parents to engage with their child, and for the children to be involved in their own development and learning journey.
All parents absolutely love it, especially being able to discuss all the activities, observations and photographs I can upload with their child at the end of the day.
I also let the children 'save and authorise' their own observations where possible to send to their parents. This gives them an added sense of self-worth, helps them to learn to follow simple instructions and allows them to practise using ICT equipment in the process.
Kinderly has put all the fun and pleasure back into all aspects of my data recording and tracking, which is no small achievement!
The system helps me keep on top of everything beautifully, and this means that so much more is now achievable during working hours – as a result work is no longer impacting on my precious family time during the evenings and weekends.
My family love Kinderly for this very reason too!
My only big regret is that I didn't discover Kinderly and the team ages ago!
Kinderly's award-winning online learning journal, invoicing and accounting package enables childcare professionals to securely record and share EYFS observations, developmental progress and daily diaries without the need for paperwork.
For more information on how Kinderly can help support your setting, visit kinderly.co.uk or email support@kinderly.co.uk