Discover the latest from the world of education
Discover how your Children can Learn with Incredible Eggs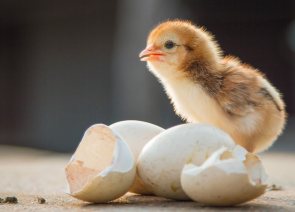 Contact: Visit Website
Print this page

Take two minutes to discover exactly how much children can gain from this hands-on and natural learning experience
Ethical hatching
Not all hatching providers are created equal! Incredible Eggs specialises in the preservation of pure- and rarebreed poultry. Each of the five branches covering England are managed by responsible and experienced low-intensity breeders. Hatched birds return to high-welfare conditions after the project has finished.

Chicks or duckling
The choice is yours! Ducklings are particularly good for younger children as they are larger, friendlier and more robust than chicks. You can also swim them in containers of water, which is great fun to watch! Chicks are often different colours, sizes and breeds – a pot-luck mix!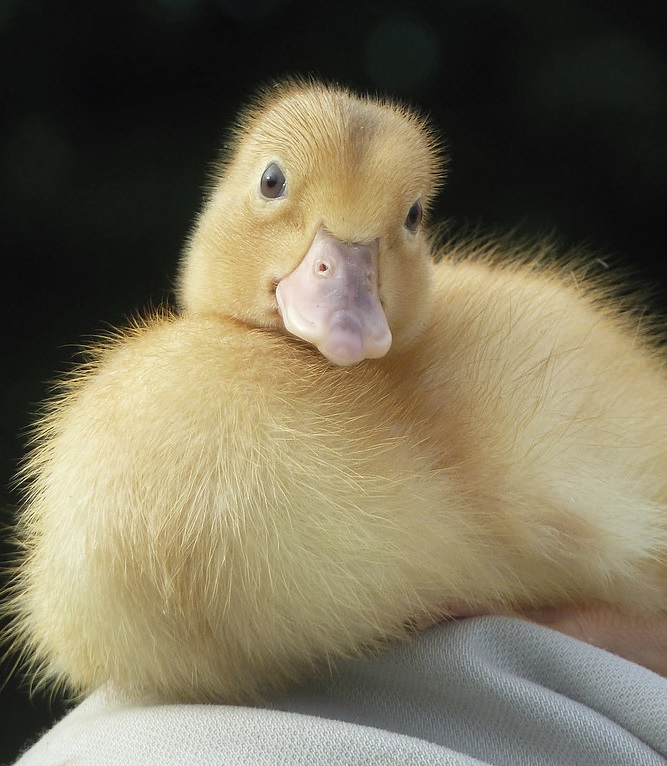 Everything you need
With over seven years' experience in schools and nurseries, Incredible Eggs is a proven name you can trust. Delivery, equipment, setting up, ready-to-hatch eggs, collection – it's all part of the service. A telephone 'hotline' ensures nervous midwives are supported if needed!

Fully resourced projects
All projects are exclusive to Incredible Eggs and created by teachers for teachers. They cover EYFS to KS4, and have been designed to meet the requirements of the National Curriculum. Individual Pupil premium interventions for EYFS and KS1 and 2 are also included.

Find out more about the Incredible Eggs 10 Day Experience at incredibleeggs.co.uk. Complete kit prices from £220 ex VAT (£240 ex VAT inside the M25).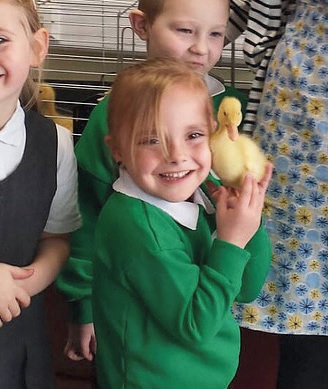 What people are saying
Teachers and nursery staff from across the country share their Incredible Eggs experiences

"Having the chicks has been the most wonderful and fascinating experience. The children and all the staff experienced eggs wobbling and cracking, and chicks hatching and growing. I would thoroughly recommend this experience to any class, any age. The company provided fabulous round-the-clock support in times of need."
Emily, Potten End C of E First School, Hertfordshire
"An amazing experience. The children gained knowledge and skills, and were very good at looking after the ducklings. We would recommend this provision to any school."
Siobhan, Larkrise School, Wiltshire
"An absolutely amazing experience. All our staff and children thoroughly enjoyed having the ducklings, and it has completely lifted all of our spirits. Thank you for the opportunity to witness something so beautiful. We will definitely use your company again."
Nicola, Alphabet House Day Nursery, Nottinghamshire
"We are in love with our six chicks! It's been the most wonderful experience for all of us. I can honestly say I've never been in school so early or worked so late; I can't wait for this time next year!"
Louise, Chartfield School, Kent
"Incredible Eggs were very professional and provided a lot of information and support during the process – if any help was needed I was able to call, and they provided useful advice over the phone. We will be using Incredible Eggs again, and thank you so much!"
Rebecca, Little Legends Nursery, Manchester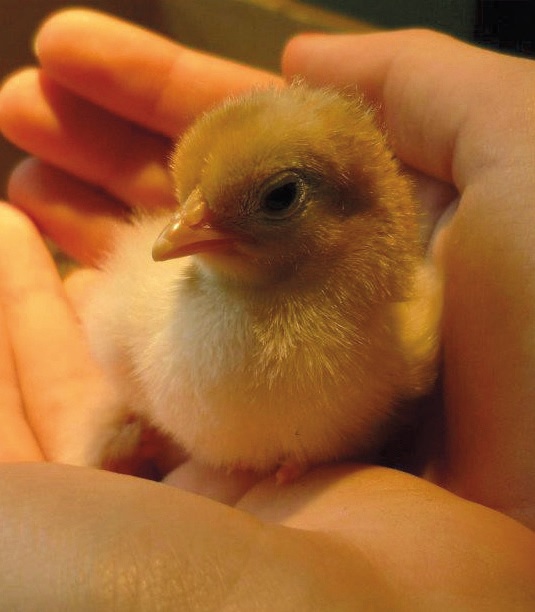 As seen on Channel 4 documentary Old People's Homes for 4 Year Olds.

Find out more about the Incredible Eggs 10 Day Experience at incredibleeggs.co.uk.