Discover the latest from the world of education
Why You Should Go to This Year's Childcare Expo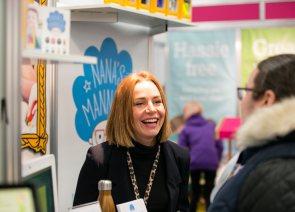 Contact: Visit Website
Print this page

Emma Barrett, director of Broadway Events, who runs Childcare Expo, chats to us about what's in store for you at this year's event.
It takes place on Friday 15 and Saturday 16 June at Manchester's EventCity, next to the Trafford Centre.
I've never been to a Childcare Expo before – what's it all about?
Childcare Expo is a fantastic opportunity to feel part of the early years community. The show has been developed and tailored for early years practitioners and is adapted year on year to the feedback received.
Organisers, Broadway Events, strive to come up with new feature areas to entertain and inform its visitors, providing a worthwhile day out for all those who attend.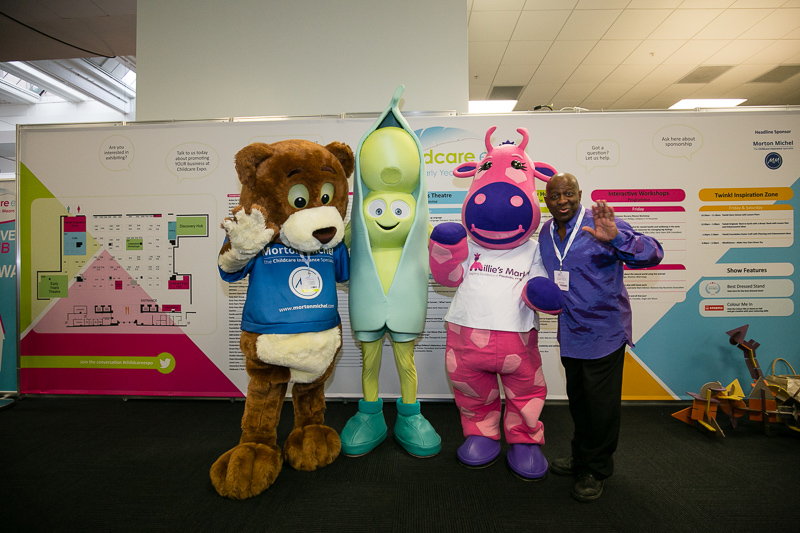 Is it going to cost me to get in?
The show is free to attend! It's a B2B event so we target those who work in early years settings from across the country as well as abroad to come and benefit from meeting existing or new suppliers and trying before they buy.
There is also interactive workshops hosted by popular names in the industry which are free to join in. Simply turn up on the day and get hands-on.
These workshops range from mud kitchens to singing and dancing to encourage inspiration to take back directly to the settings to try. There is also a host of CPD seminars running alongside the busy shopping village, that are only £12.50 + VAT when booked in advance.
These competitively priced seminars are hosted by leading experts in the sector and provide an opportunity to have questions answered and to take notes of latest findings.

What will be the highlights of this year's Manchester event?
This year, we are delighted to welcome back to the stage Alistair Bryce-Clegg with his seminar 'A World of Endless Possibilities'. Alistair will be talking about how an environment built around children's interests can have a significant impact on wellbeing and progress.
This is guaranteed to sell out so book your early bird tickets today.

Childcare Expo Manchester brings with it two brand new feature areas. Your Business Café provides visitors with support and advice around running a setting while enjoying free refreshments. And the Health & Wellbeing Zone is the chance to explore this vital topic through discussions and workshops.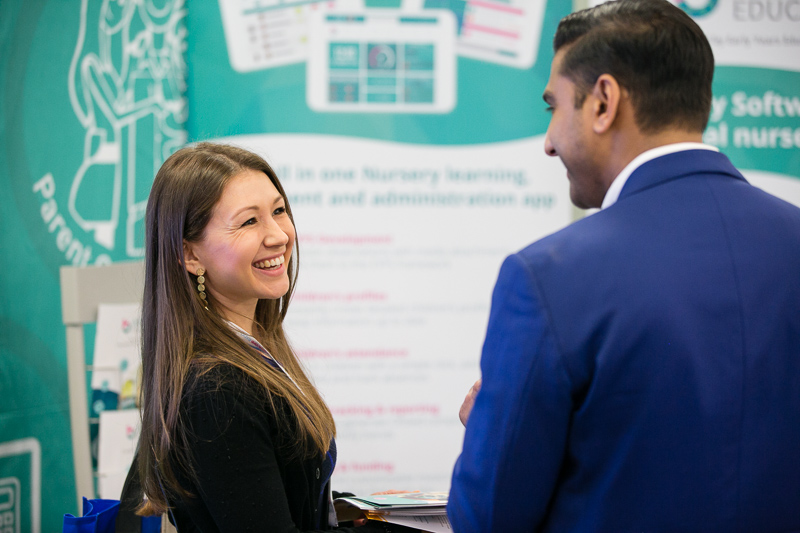 What will I be able to learn from the programme of seminars and workshops on offer?
So much! There are six free workshops across both days and 10 educational seminars taking place in the Early Years Theatre.
Childcare Expo is designed to support and develop your early years practice through a comprehensive seminar programme led by some of the biggest names in early years education including Niki Buchan, Verity Welch, Paul Clements, Catherine Jackson and Stella Nalini to name a few.
Hear sessions from Fieldwork Education, NDNA, Connection Works, Wise Old Owl, Threads of Success and ABC Does covering essential early years topics including language development, nature-based practice, immersive play, schemas, Ofsted and SEND.

When is Childcare Expo Manchester taking place, and where can I find out more?
Childcare Expo Manchester is returning to EventCity in Manchester this summer on 15 and 16 June. The venue is ideally located next door to the Trafford Centre with ample free parking so that visitors can make a day-out of coming along.
To find out more, please visit the website at childcareexpo.co.uk or call 01425 838 393.